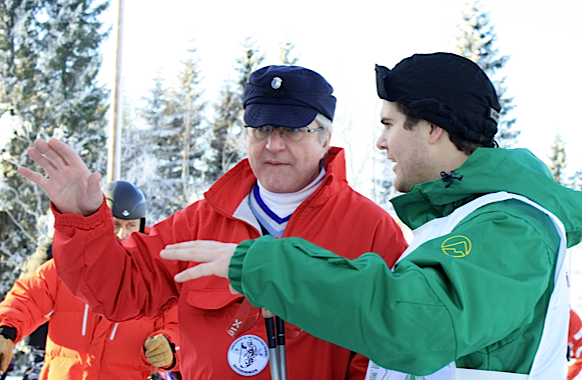 KEEPS OSLO CLEAN: A visionary debate between the mayor, Fabian Stang, and Stian Huseby from Face2face.
Recycling with Fabian Stang at Tryvann
On behalf of Oslos department of renovation (Ren) we made an event at Tryvann. Terje Håkonsen, Fabian Stang, DJ Patski Love and the Face2face-team met ski-enthusiastic students to raise awareness on recycling, and make sure they downloaded the recycling-app "Keep it Green".
The event was a warm-up to the World Snowboard Championships, where Ren is the main sponsor.