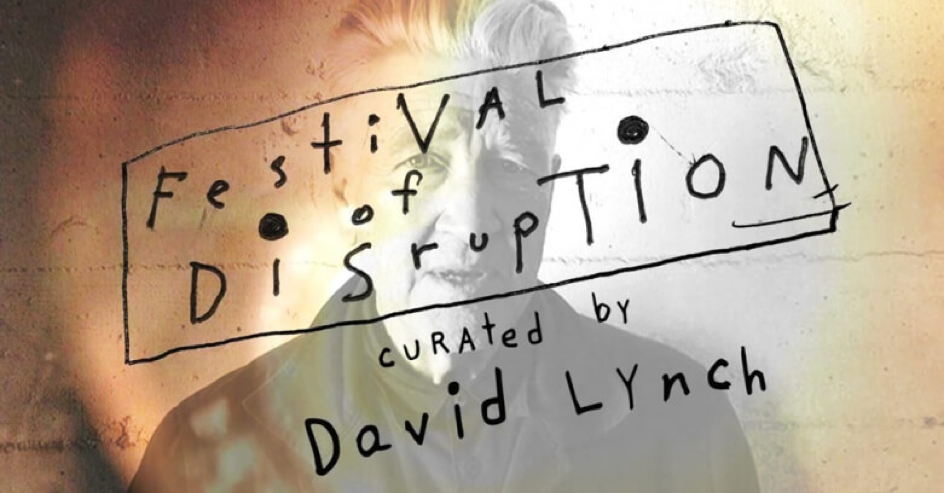 R&D IN LA: Tone Emblemsvåg visits David Lynch' Festival of Disruption.
Head of Design goes to LA LA Land
When life is a festival of disruption, what do you do?
If you are David Lynch you curate a multi-disciplinary event combining films, lectures, exhibitions, Virtual Reality and concerts. All in a two-day indulgent, benefiting The David Lynch Foundation.
Lynch named the festival after a quote from the late founder of TM, Maharishi Mahesh Yogi, who once proclaimed: "Life is a festival of disruption." The rationale being that the purest art may heal life, that an explosion of creativity could lead to a change for the better — from within or by proxy.
Face2face's Head of Design Tone Emblemsvåg, dived into the Lynch-Universe held at the spectacular downtown LA Art Deco Venue. The Theatre at Ace Hotels low lighting, sharp industrial motives, and anachronistic Art Deco architecture are straight out of the filmmaker's milieu.
The original United Artists venue was filled with concerts by artist like Angelo Bandalamenti, Xiu Xiu, St.Vincent, Robert Plant and DJ Questlove combined with exhibitions and inspirational talks with John Malkowich, Laura Dern & Kyle Maclachlan, Mel Brooks, Chris Stein & Debbie Harry and last but not least the famous architect Frank Gehry.
No doubt this weekend resulted in a long-lasting motivation and inspiration for Tone.
Sure, Downtown Los Angeles can be weird any day of the week, but this was indeed a strange, strange world. As with anything Lynch has touched in his decades-long career, the Festival of Disruption ran wild with big ideas and broad pictures.
And while in L A, you wouldn't be "Head of Design" in concept development and pass on a field trip to Universal Studios. When it comes to creating the most fantastic concepts in the world, it is the place to be. And Tone was, of course, loving every second of it. She soaked in the fantastical atmosphere in the Wizarding world of Harry Potter and further on to eat a Krustyburger in the crazy and fun Simpsons Krustyland.
LA-LA Land is certainly a rollercoaster of inspiration!
David Lynch's Festival of Disruption: The 10 Best Moments