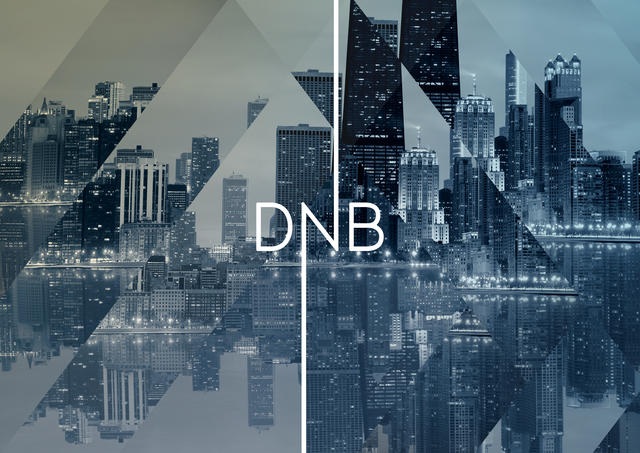 Today, the 11.11.11. DnB Nor changed their name til DNB. It's rear to see a name change getting this much attention in advance. The debate about the logo has reached high temperature at times. The playground for opinions – Twitter, exploded with people who wanted to express their take on the new logo, presented by Thomas Midteide, director of communication in DNB earlier this year.
Today is the bif launch day. DNB exposes their new name and identity  in more than 30 different media channels. Activities in the streets with DNB employees on stands, tv commercials and blogs – and the whole campaign glaced with a live Facebook – wall on the wall of Royal Christiania Hotel in Oslo. Here DNB will receive tips and advice live from their customers on how to become a better bank.
Face2face simply congratulates our client, and wishes all the best for this big day. Enjoy the limelight, because today you will show what you really are good for.
We look forward to follow you on this big day, and for the time to come.
Congratulations again!