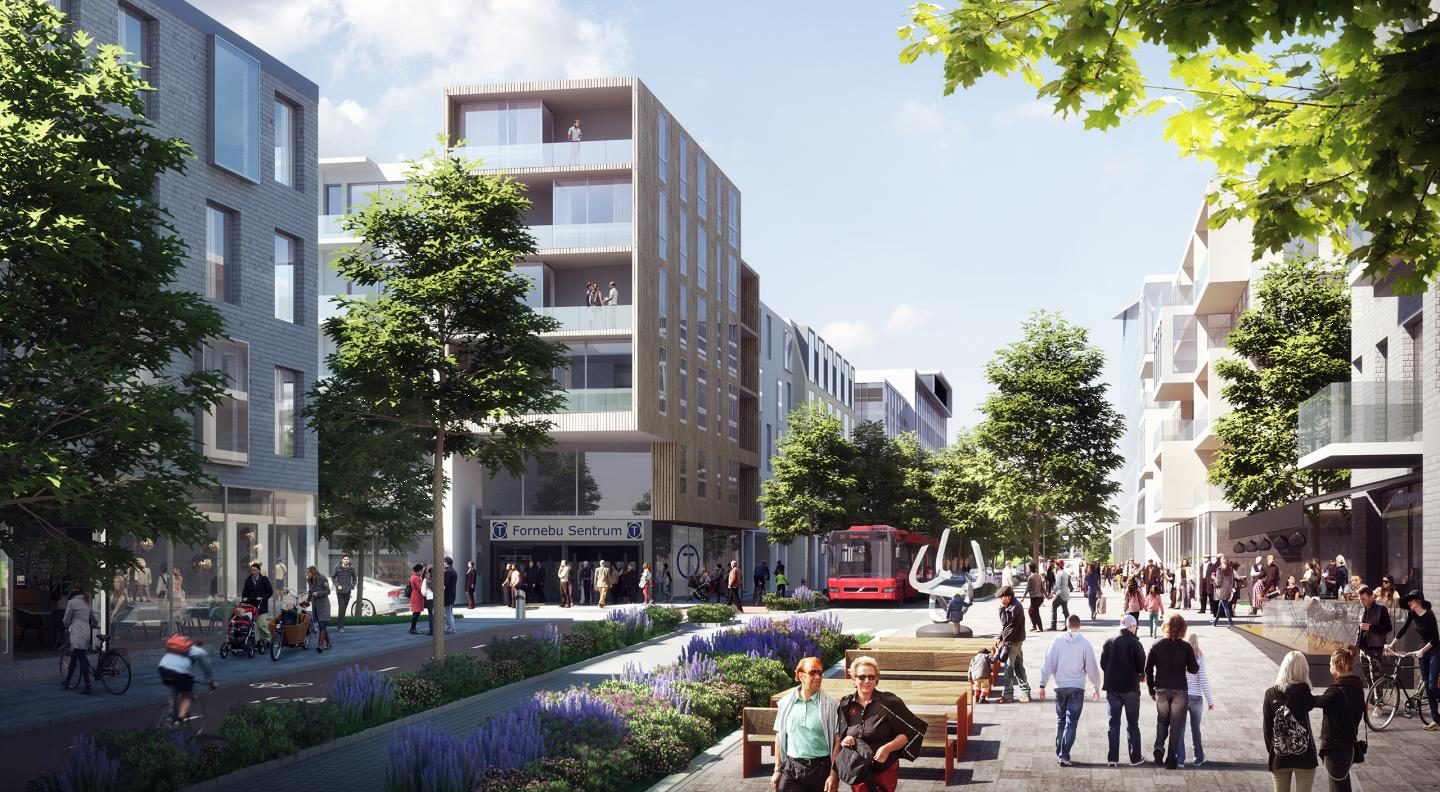 CITY DEVELOPMENT: Digital Project Manager Anne Staaby and Creative Director Jon Håtun collaborate with Rodeo Architects.
Fornebu - a new urban city center
Fornebu is the closest thing to a Norwegian Silicon Valley, close to Oslo and with a great ocean view. To attract residents to the area Face2face were asked to develop a website, showing all the possibilities for people who wants the urban life in beautiful surroundings.