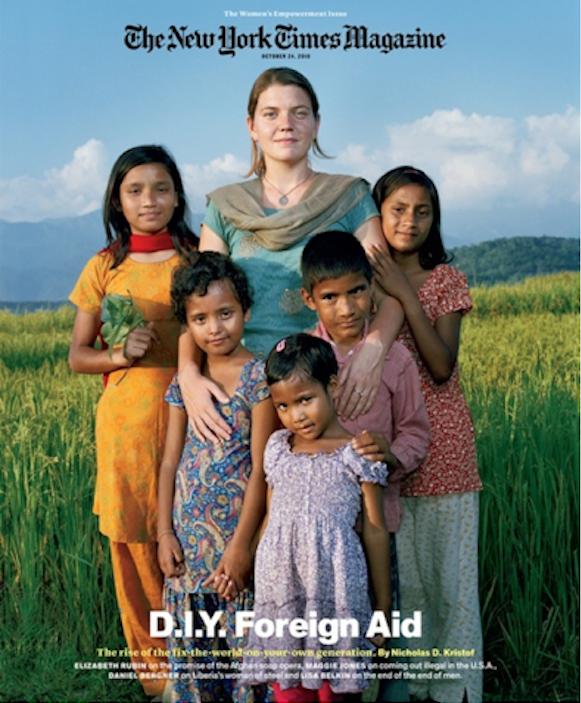 COMMITTED: Maggie Doyne's world tour resulted in both home and school for the children
Face2face donates to the Blink Now Foundation
Maggie Doyne is a very special American young woman. A few years ago she built a safe home for 40 orphans in the war-torn Kopila Valley in Nepal. In 2010 she built a school for 300 children. As a result Maggie started The Blink Now Foundation, to help and enable young people to contribute with their own solutions to reduce world poverty.
Face2face donated 70,000 USD to support her work.
We also designed a logo, developed a strategy for web solutions and wrote a film script.